Electrical Wiring is another common service within the normal house, office and shop renovation. Whether it is a big or small refurbishment project, you may need to relocate existing power point, or new additional power point. Hence, for safety reason, it is always best to get professional services for wiring services.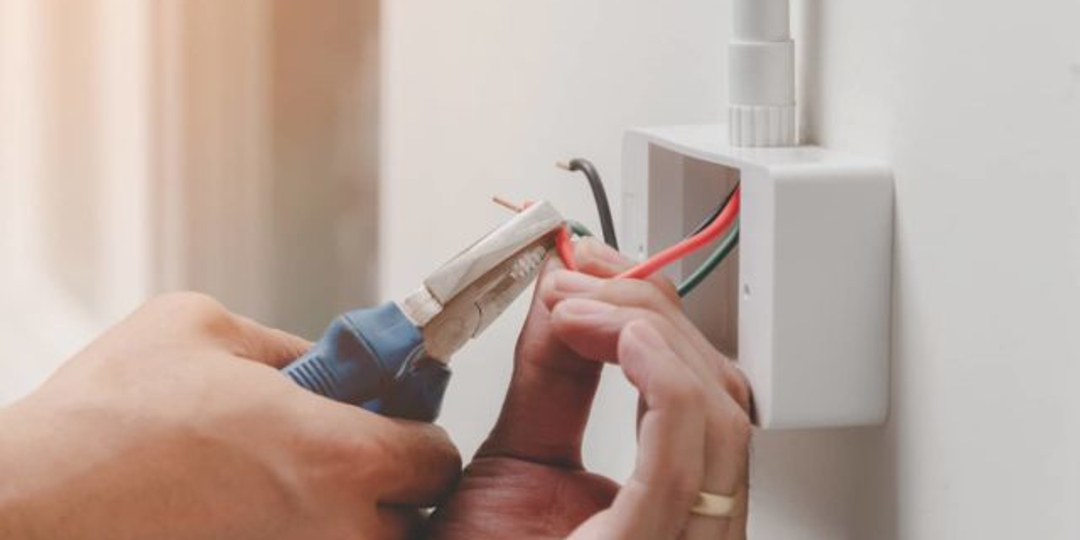 Renovation Specialist provides quality wiring services, which includes normal wiring as well as aircond wiring. We cater to all your needs in being your electrician specialist. We ensure a safe living standard by resolving your electrical failures or wiring faults. You need to always carefully plan your wiring systems during your renovation project, to avoid mishap and major rework.
Besides that, we also have experience in commercial renovation. For example factory renovation and hospital renovation, the electrical wiring expertise required is of a higher level. Usually our associates M&E team would be involved in the planning and installation of such electrical wiring projects.
We also have house wiring services to install, replace and repair electrical wiring systems. Our expert electricians will provide proper installation and operation for electrical switches, outlets, breakers, circuits, meter and even new plug point. A license and trained electricians can prevent future hazard such as short circuit.
We offer professional help in case of repairing and replacement of any malfunctioning electrical wiring. Our professional expert team is always ready to advise and serve you on electrical and lighting requirements. Prolong usage and the wears and tears will damages the electrical wires and cables. Fear not of fire gutting your properties and put yourself in the peace of mind.
Hence, if you are looking for any wiring services, call us immediately. We can assist your major and minor electrical wiring needs. We specialise in KL and Selangor area, such as Petaling Jaya, Sunway, Puchong, Putrajaya, Klang, Shah Alam, Kepong, Cheras, Ampang, KLCC, Setapak, Bukit Jalil, Sungai Long and Semenyih.
Apart from, electrical wiring installation, our workmen are also well-versed in plumbing and plaster  ceiling services. For building, we cover with design and build modern look for your home and roofing installation.  Apart from that, We also have experience in doing rectification projects.