Most businesses would need office renovation because of 2 main reasons. Firstly, it could be due to business expansion, where they need additional space for new employees or divisions. Secondly, it could be the need to give the office a major facelift. Many had performed office renovation for office rebranding purposes.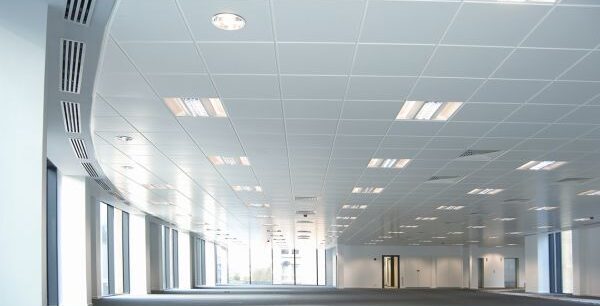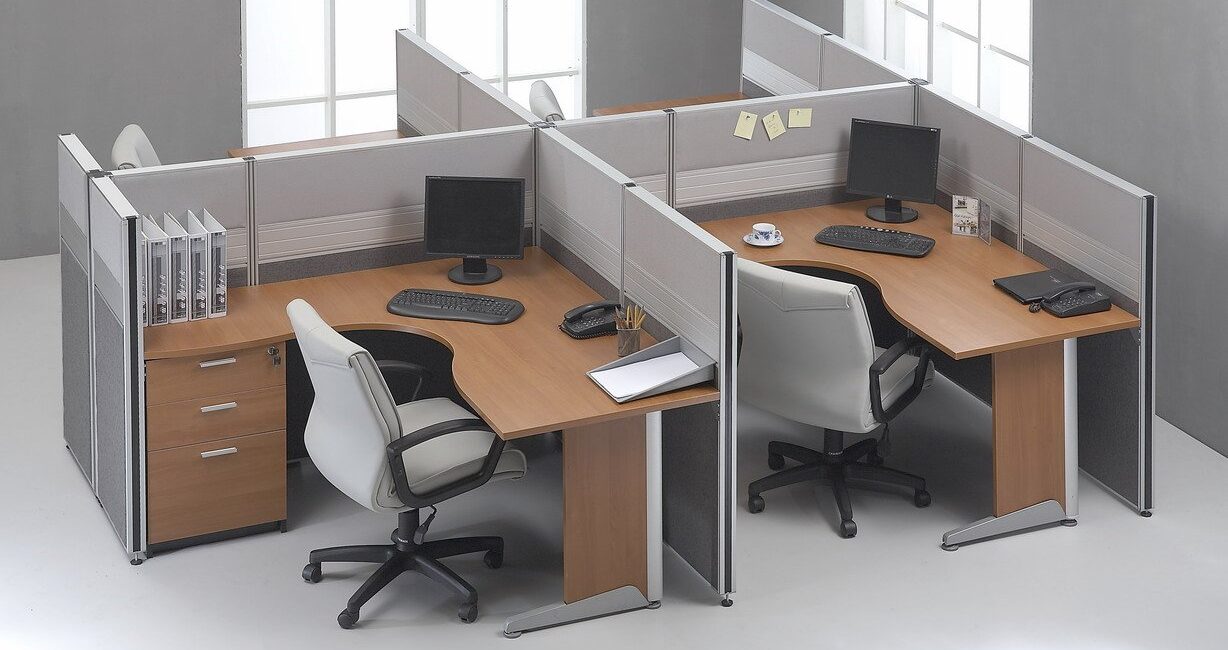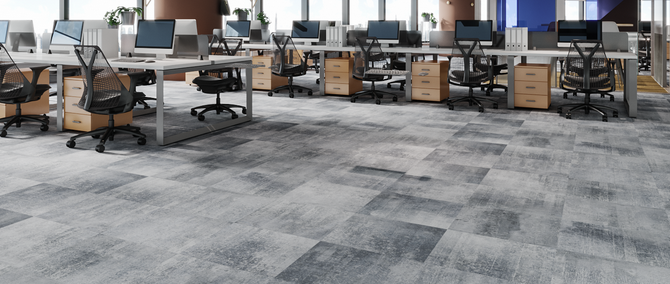 Amongst the major office renovation services, are plaster ceiling, office partition, redo new carpeting, wiring, plumbing and painting services. These are the basic renovation requirement for businesses moving into a new office lot.
Plaster ceiling– most people would consider new plaster ceiling. Old plaster ceiling may be worn and yellowish. And if you want to change the lightings, it may not fit. Hence you would still need to change the plaster ceiling. However, if you are tight on budget, you can consider just repainting the ceiling. Bear in mind that some stains cannot be painted over.
Office partition– most office lot rented out are bare unit. It means that you would definitely need to do new partition. You may come across some offices that already have existing partition from previous tenant. However, the layout and office space may not suit the new tenants. Hence you still need to tear down and redo new office partition to your needs.
Carpeting– This is optional if your office already has an existing carpet. Some new offices wants to do rebranding, hence they will consider redo new carpets. In addition, if you are already spending on a major renovation, do consider spending a little extra for new carpets. It will definitely complement your new office renovation.
Painting– A standard office renovation will always include some painting work. A new coat of paint in your newly renovated office would enhance the beauty and freshen up your office. You do not necessarily need to change colour, but just add a coat of paint will make huge differences. However, if you want to do branding, you should consider a paint colour that matches your company theme.
Other incidentals– Wiring and plumbing are incidental renovation services depending on the office owners. Some slight work is definitely required, for example installing new lightings and air conditioner. Others are dependent on individual customer preference.
Firstly, the office layout is an important factor in any renovation services. It has to accommodate the staffing as well as the functions of the divisions in the company.
Secondly, the office design is also important in office renovation. The designs would be a representative of the office theme and style of the company.
Lastly, renovation budget is also important in determining the extent of renovation the company has in mind. No use having lots of ideas to renovate, but only has limited budget.
Therefore, if you are considering an office renovation, feel free to call us to enquire. Firstly, we would advise you on what is necessary, based on your renovation budget. Then we can also assist you to source for office furniture, if you need any help. We might know some office furniture factories which can give you factory prices.
In addition we are also an expert in house renovation and shop lot renovation. Lastly, we cover mainly KL, such as KLCC, Ampang, Cheras, Bukit Bintang, KL Sentral, Kepong and Putrajaya. Whilst in Selangor, we cover Shah Alam, Seri Kembangan, Rawang, Petaling Jaya, Subang, and Puchong.