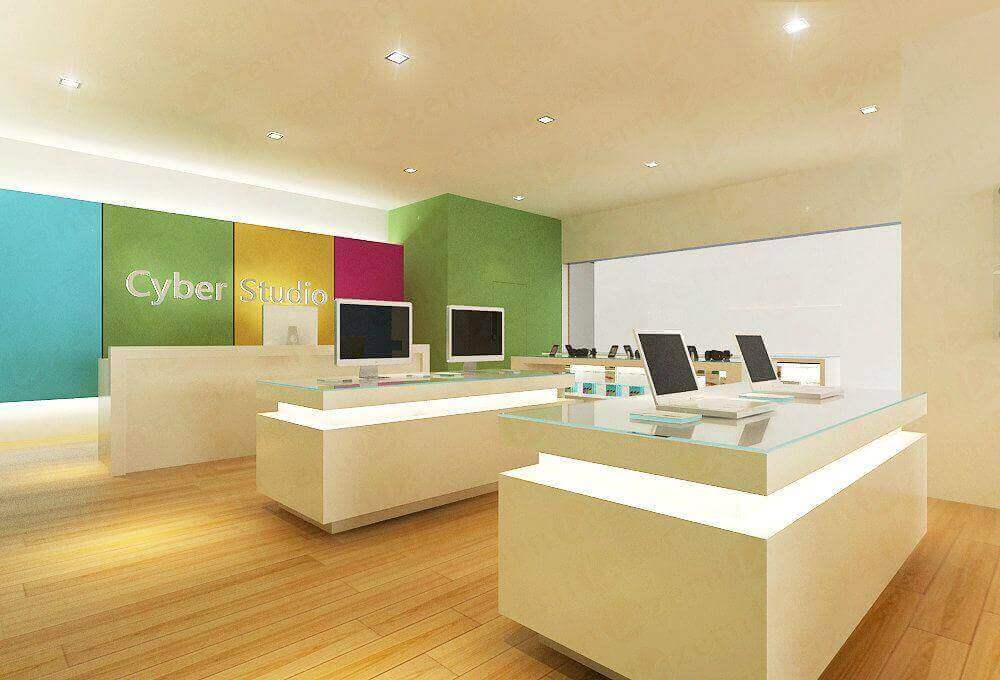 Slide Background
For More Information Please Call Us
Build & Design
For More Information Please Call Us
Renovation work is always challenging. It also takes into account the unseen challenges and stands tall with the expectation of all those who want to renovate their commercial or domestic belongings. Besides that, we are the reputed renovation contractor in the construction market in KL and Selangor. Therefore, we provide you with the best-customized renovation services.
Our service consists of huge area such as-
Besides that, we also perform the extension work for your commercial complexes or house and wetworks. All in all, we are your trusted partner in your way to a wholly renovated unit. Hence, we always strive to give out our best to fulfill with your needs.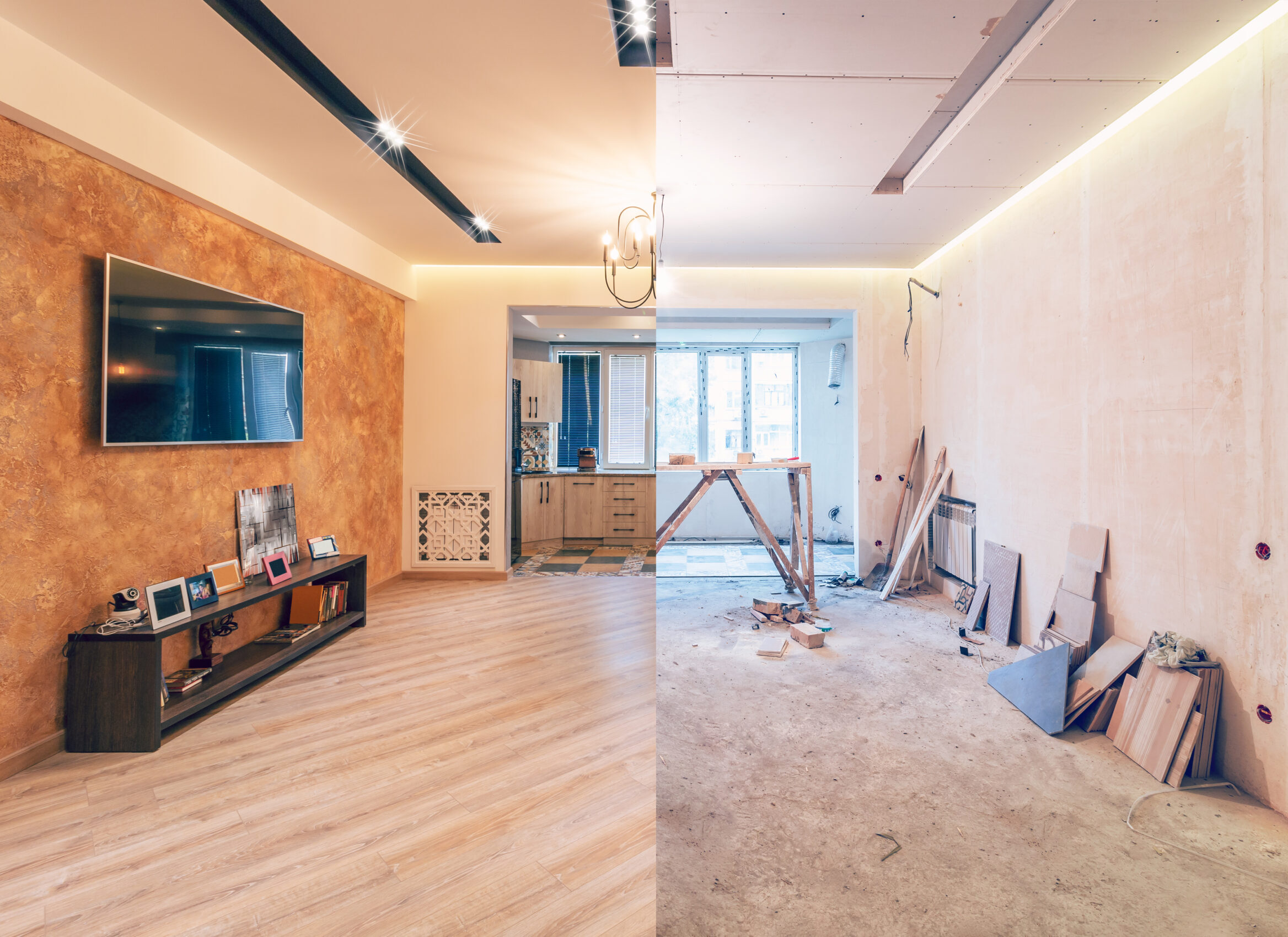 Customer Satisfaction

Good Mantainence

Free Consultant

Experienced Manpower
We can help to uplift your old house to a modern day living. Our team of highly skilled and expert contractors can design a proper layout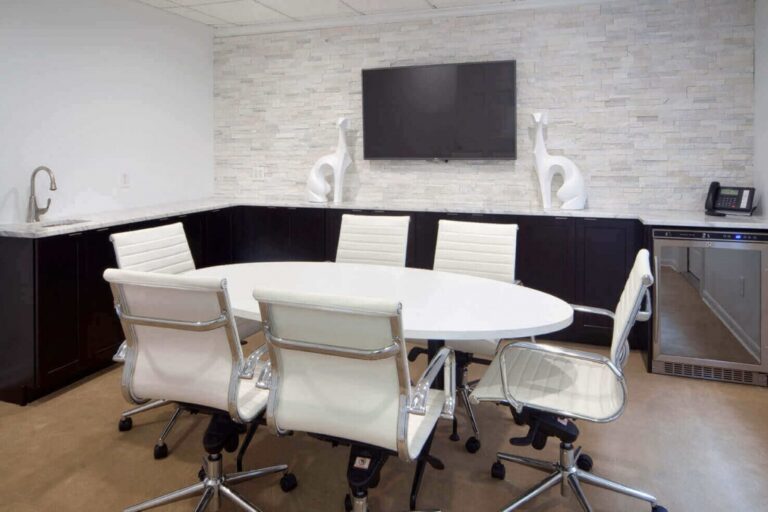 Office renovation work is the collection of a series of renovation and extension that provides the office with a perfect corporate status.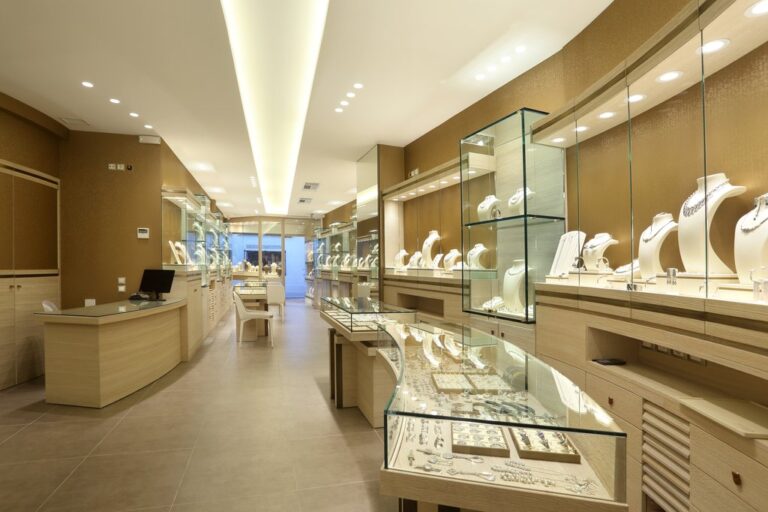 A new look with the furnished shop will give your customers a positive shopping experience. We will guide you in designing the store layout.