Painting services in Kuala Lumpur and Selangor. We are your best choice, known for our quality and timely delivery. We have completed painting projects in Seri Kembangan, Semenyih, Cheras, Ampang, KLCC, Petaling Jaya, Puchong, Subang, Shah Alam, Damansara, Kepong, Bangsar, Rawang and Klang.
Our painting contractor will consult you on the attractive colors, quality materials and affordable cost for your house or office painting .Besides that, we provide the best finishing and texture as well as providing you stress-free painting services. The main key features of our services are project coordination, supervision and coordination.
In addition, we focus on your interior paintings as well as your exterior paintings. These two different paintings and repainting requires different skill set, finishing as well as paint. This painting or repainting service is highly reliant on the workmanship and skills of the painting specialist.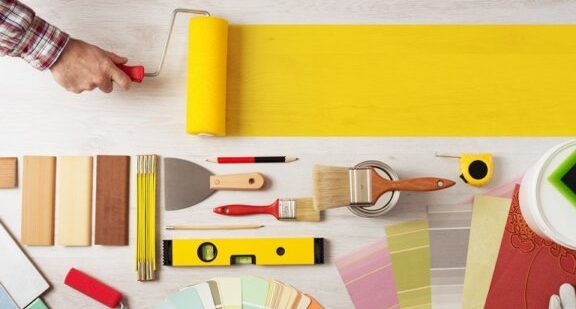 Painting is part of the crucial phase of any house, office or shoping lot renovations. It will certainly give a fresh new look before any moving in or launch of any business. 
This is a bare minimum for any renovation. For without painting, it may not feel like you have renovated at all.
Repainting is needed for any refurbishment of old commercial buildings and apartments. Buildings need a fresh coat of paints in between 4 and 5 years. 
Therefore, repainting will enhance the building's value as well as prevent further wears and tears. To achieve a higher occupancy and rental yield from your rented properties, you definitely need periodic repainting.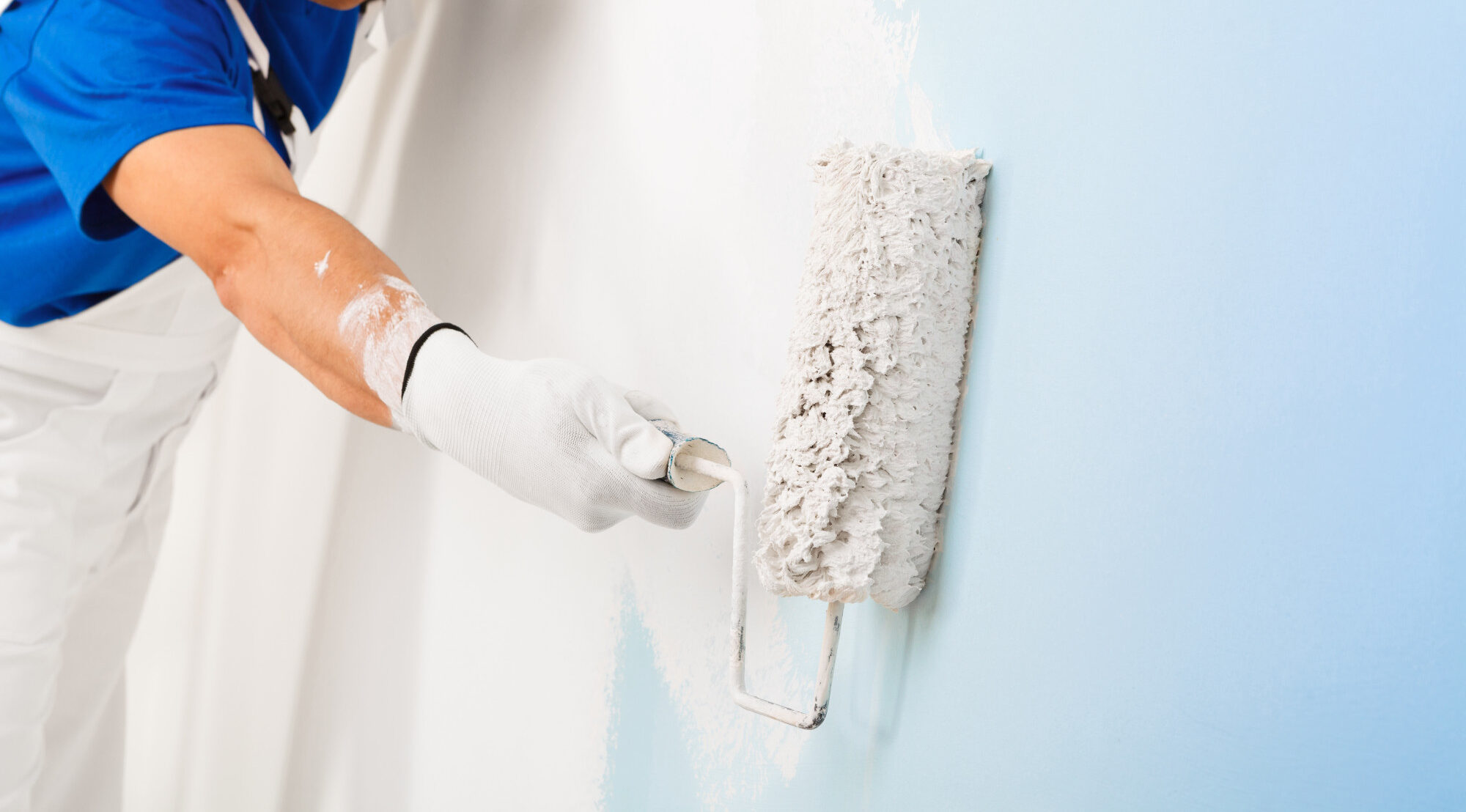 You may attempt to do-it-yourself, if you are confident about doing a good paint job. However, do bear the risk of your house or offices needing to rework and repaint. Thus, to avoid the hassle and heartache, do hire the professionals like us to help you paint your dream house.