In any new office renovation, besides having customised built-in cabinetry, most office owners would opt for loose office furniture. The most common office furniture is office partitions, office tables, office chairs, boardroom tables and sofa sets.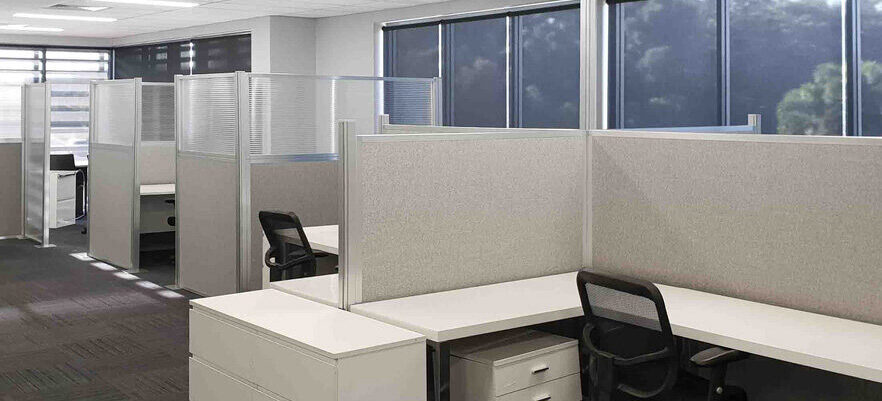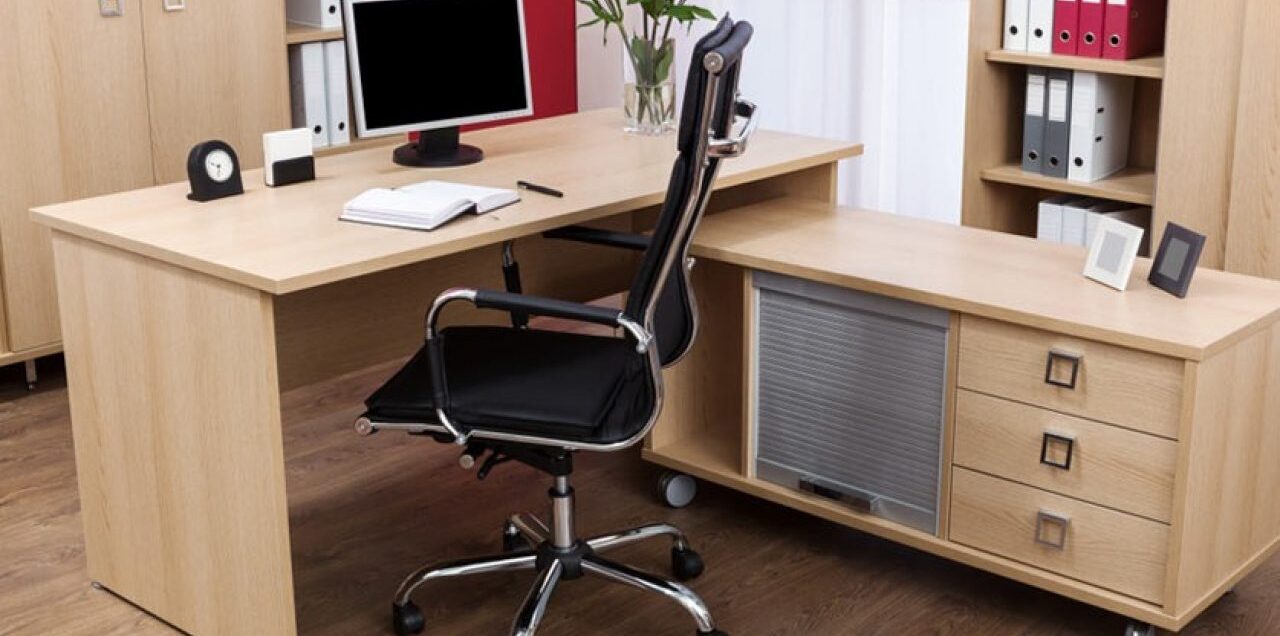 Office partition is the most common office furniture in any new office. There are many types of partition such as the T-shaped partition, or cluster partition, as well as the dual partition. 
Colour range is open to the users choice, but it works well with the respective office's theme colour.
There are mainly 2 types of office tables. Firstly, it is the tables for the CEO and higher management. 
It is usually placed in the room, and made of higher quality for elegant look. The other type is usually the tables placed with the partitions.
Office chairs are required for new offices, regardless if it is chairs for the employees or the higher management. 
Most office chairs nowadays are Ergonomic MESH chairs with back support. It could come with head rest or without head rest. 
But more importantly, it allows the user to adjust the height of the chairs.
This office furniture is available in the lobby waiting area, where it is for guests to use. 
It could also be in the CEO office, for small discussion area in the CEO office. 
It elevates the professional feel of the entire office. Most important is that the sofa is comfortable, elegant and long lasting.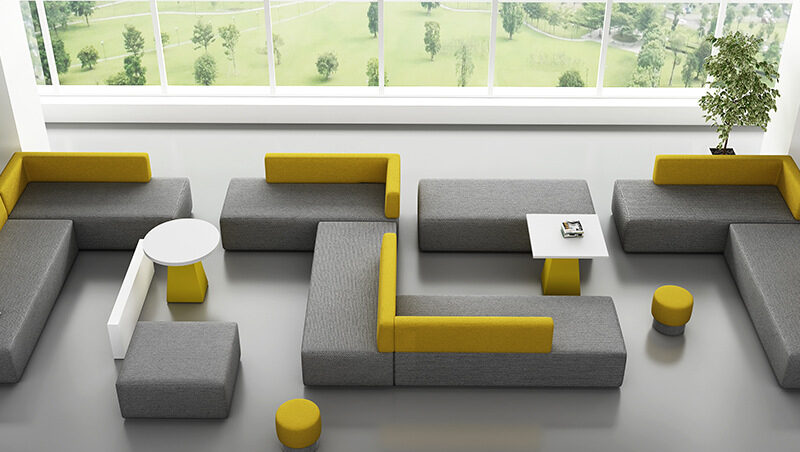 Hence, if you are looking office renovation, we can always assist. Whether it relates our wet work renovation works, or loose furniture to complement the renovation, we can help. Our office furniture is direct from factory, thus pricing is quite competitive.
We specialise in KL and Selangor, having cover office renovation in KLCC, KL Sentral, Cheras, Balakong, Petaling Jaya, Damansara, Kepong, Selayang, Bukit Jalil, Setia Alam, Klang, OUG, Shah Alam and Kota Damansara.
You may also check out our office carpeting, electrical wiring and painting services if you are looking to renovate your office.